Why Paper?
Paper Packaging for a Cleaner World
Why Paper? Maybe the better question is Why Not Paper?
Paper has been our go-to source when looking for a recyclable, sustainable, and renewable product, however, we have not had the right technology to use as a reliable packaging source to replace various plastic options until now.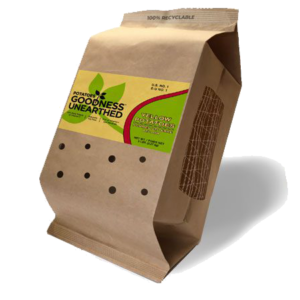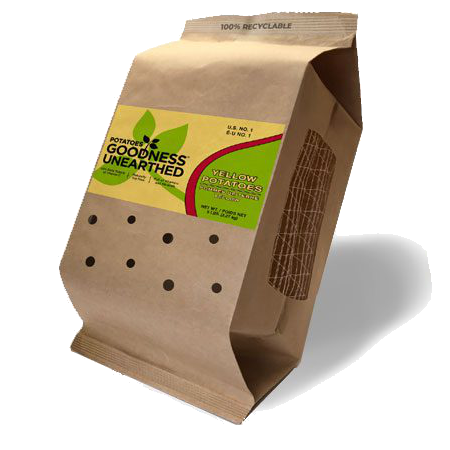 Paper Packaging Solutions for a Happy Planet
These are a few reasons why paper should be your first choice when it comes to your packaging needs.
Paper is a recyclable, sustainable, renewable resource, with a ready-made recycling stream, high consumer confidence, and is universally recognized as a "green package".
Paper for produce offers superior light protection, has natural absorption characteristics, and can be automated for efficient production.
Paper has a large international network of manufacturers ensuring constant supply with manageable market fluctuation.
Paper is the new buzzword in packaging with accelerated innovation unseen in prior substrates.
Paper is now very competitive with plastics due to innovation in fiber strength and "stretchable" products that improve package integrity.
Most major retailers are asking for paper solutions to replace plastics and laminated structures.
Many countries are eliminating or taxing single-use plastics in favor of paper.
Paper can be adapted to existing automated packaging lines such as form fill seals, stand-up pouches, and wickets, keeping the cost of change from plastics to paper affordable.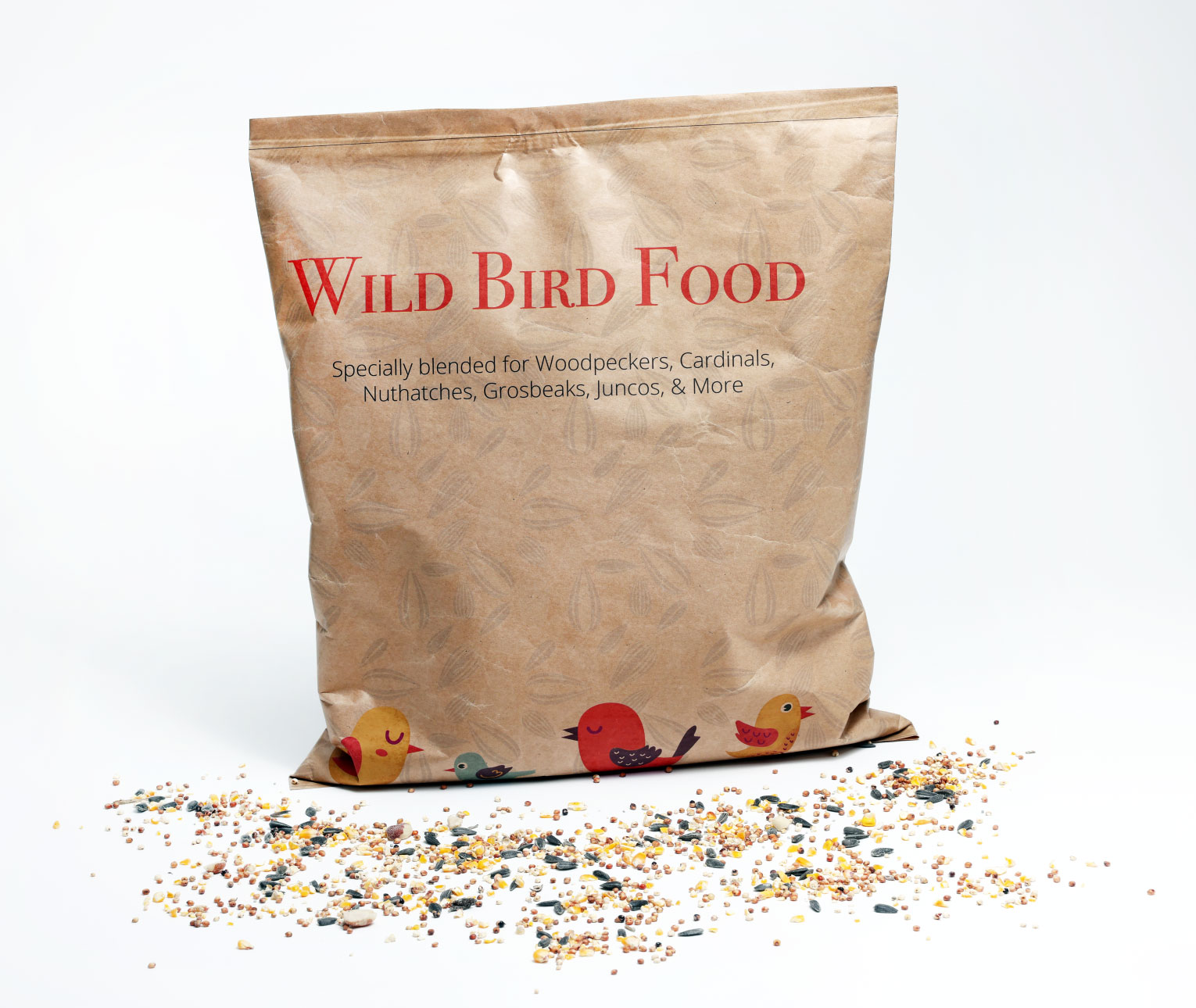 100% RECYCLABLE
Pouches and roll-stock made from all-natural wood pulp!
100% paper.
MESH WINDOW
Our mesh is made from natural plant fibers and is 100% recyclable! Our mesh showcases your product while allowing it to breathe.
Easy to Integrate
No new packaging line! Our proprietary pouch structure is designed to run on your current high-speed filling equipment.