Applications
A World of Opportunities
Your Products. In Paper.
Our 100% recyclable, paper solutions are transforming the packaging industry and helping businesses take actionable steps toward their sustainability initiatives.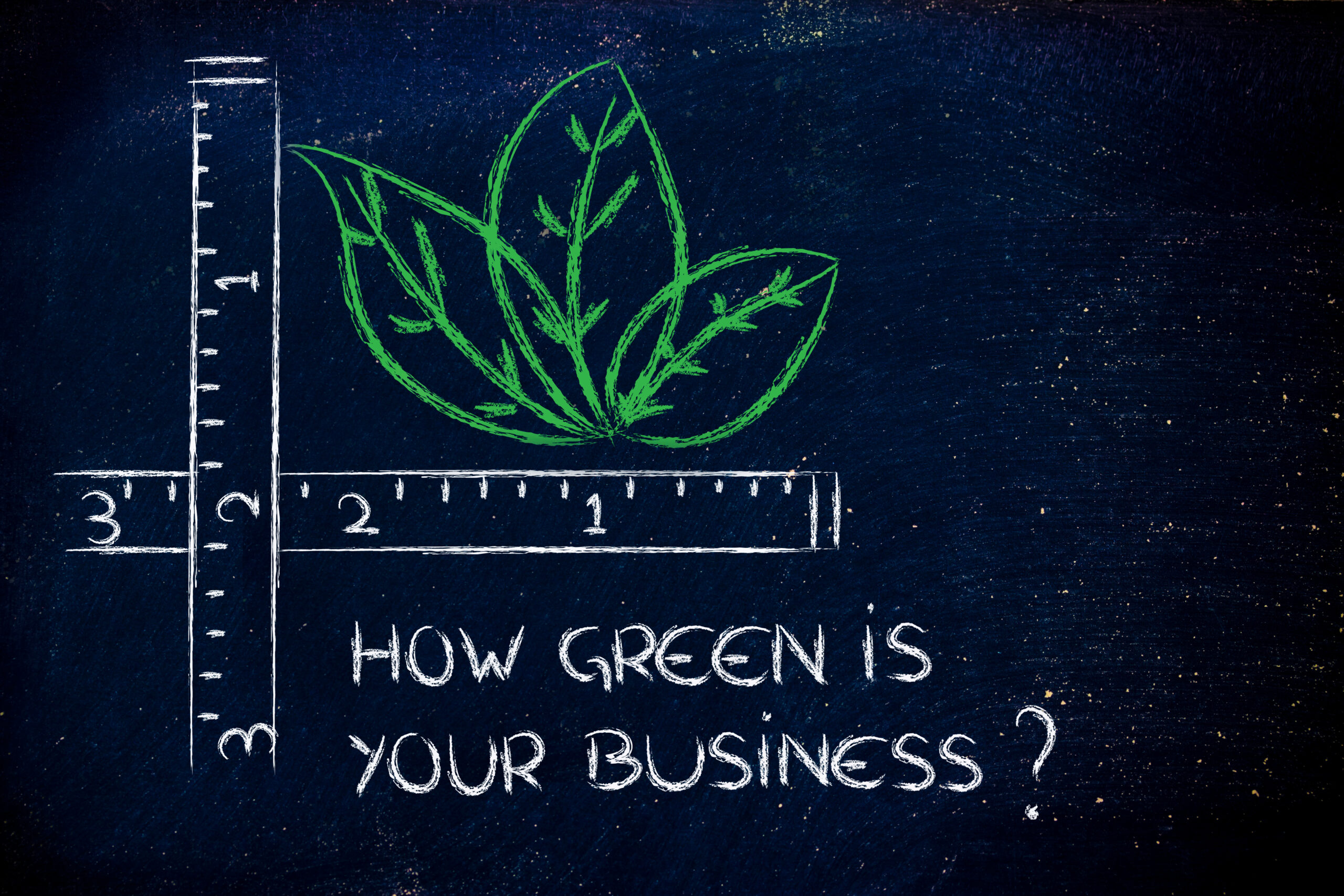 Applications by Market Segment
Food & Beverage
The days of peeling food and pouring beverages out of plastic packaging are numbered. The Paper People are here to help our partners in the food and beverage industry transition their products to paper packaging. We have first-hand experience transitioning produce packaging durable enough to hold potatoes and features a recyclable mesh window. Water is being consumed from paper cartons, and confections are one phone call away from having a more sustainable packaging solution. Call us today to discuss your food and beverage product lines to see how we can help you put them in paper!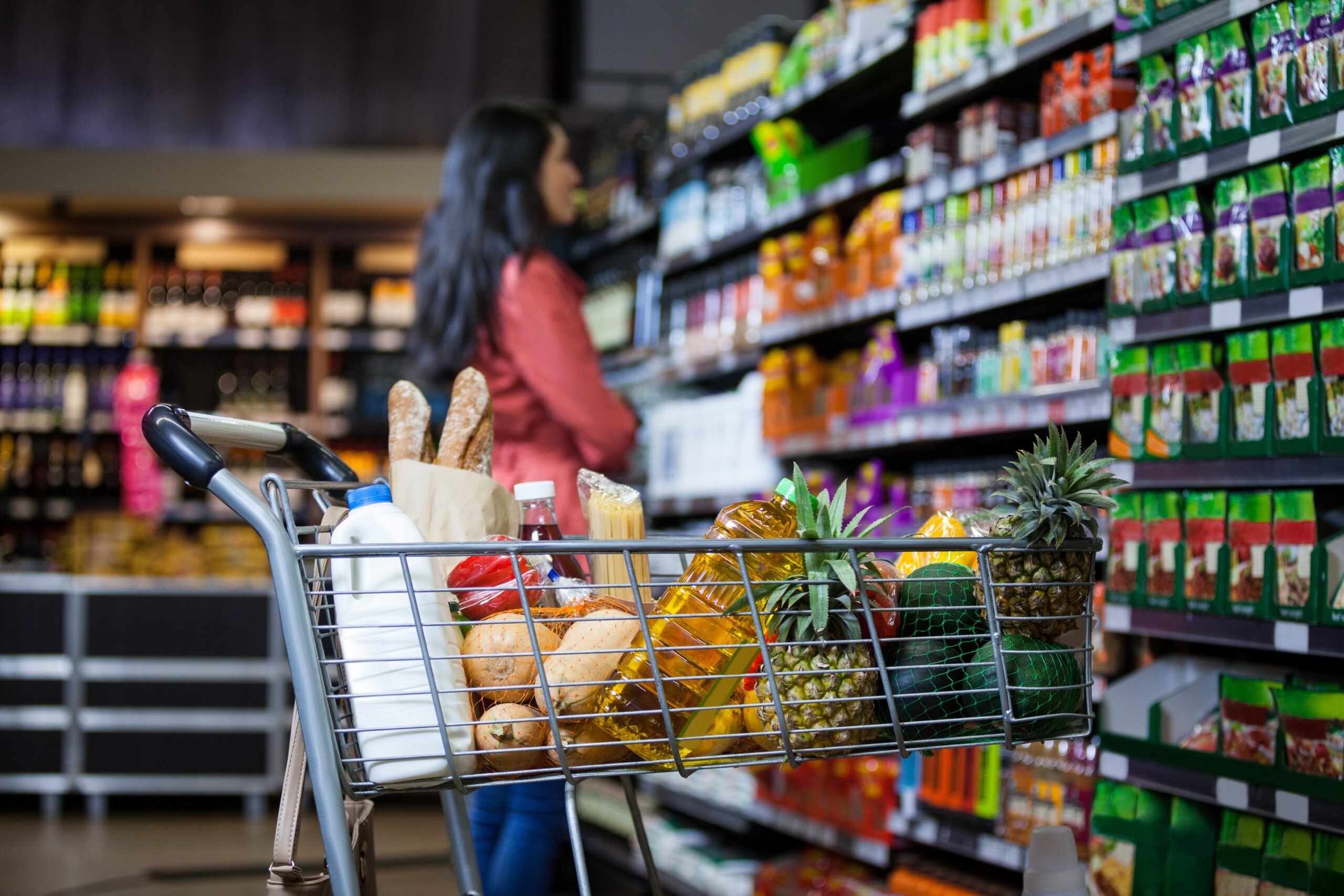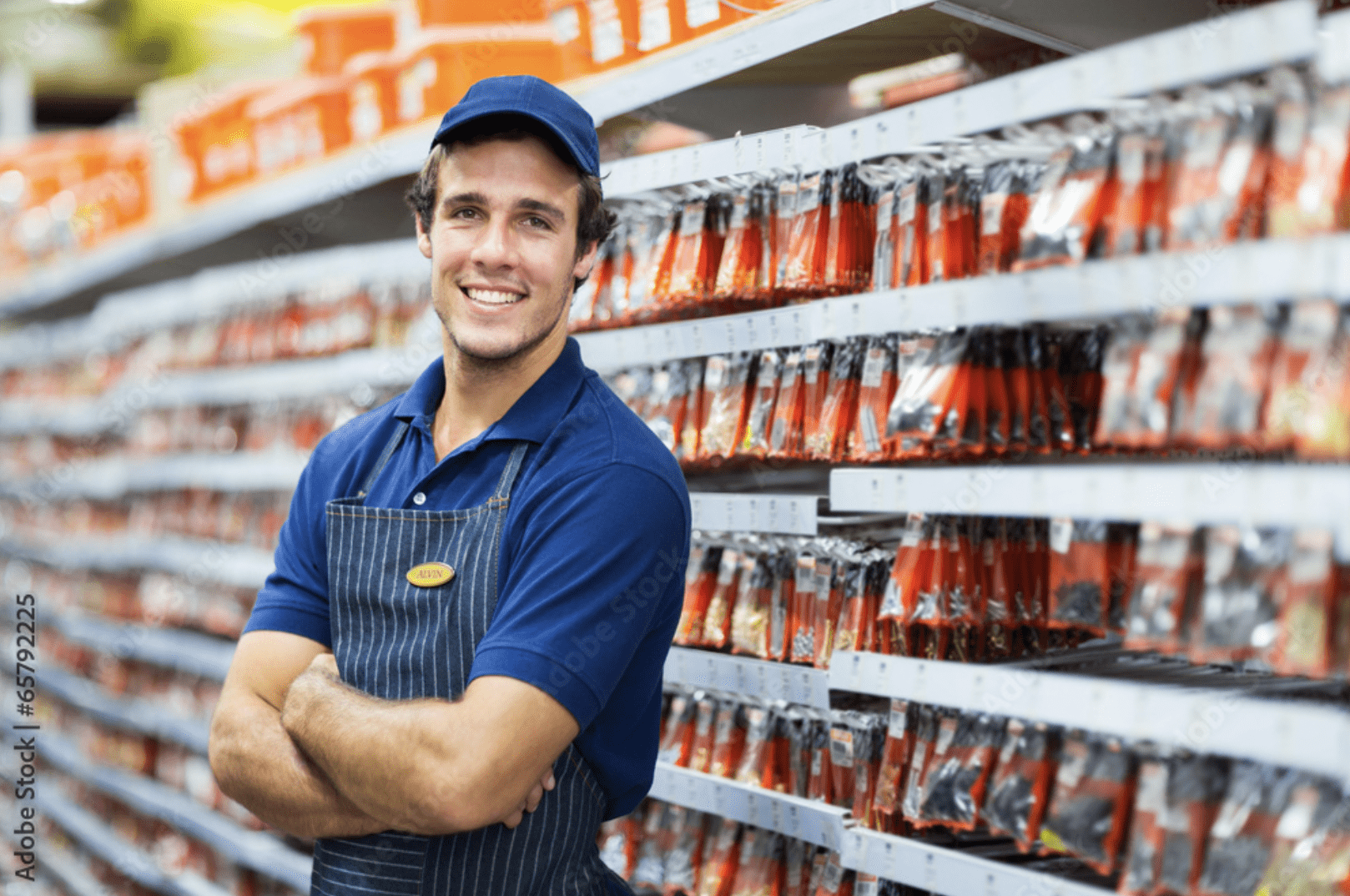 Hardware & Industrial Supplies
A hardware store is packed with plastic packaging – nails, bolts, screws, and more are all packaged in different types of plastics. We are in the business of helping our clients phase out plastics and usher in paper packaging. Need a window? No problem. Our team is here to help you creatively design paper products that will find a way to a recycling bin instead of a landfill. If you're in the business of packaging your hardware or industrial supplies in different forms of plastic, allow our team to help you rethink your approach.
Health & Beauty
When we think of health and beauty, we can't help but think of our packaging and our planet. Let's keep it all looking fresh and clean by eliminating the outer wrapping for all things health and beauty, from the outer wrapping of beauty supplies like pads for eye make-up remover, Q-Tips, and hair accessories, to women's sanitary products, incontinence undergarments, and beyond. By placing these products in paper, we are not only keeping the end consumer looking and feeling their best, but we are also helping to keep our planet happy and fresh! Let's do this, inquire about making a change now.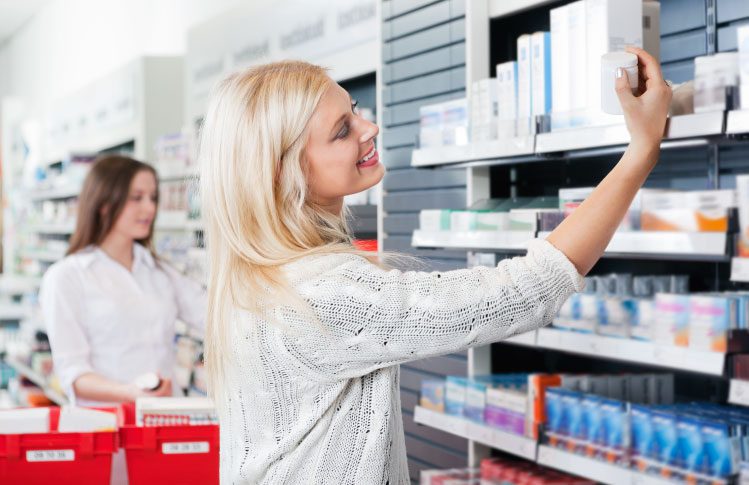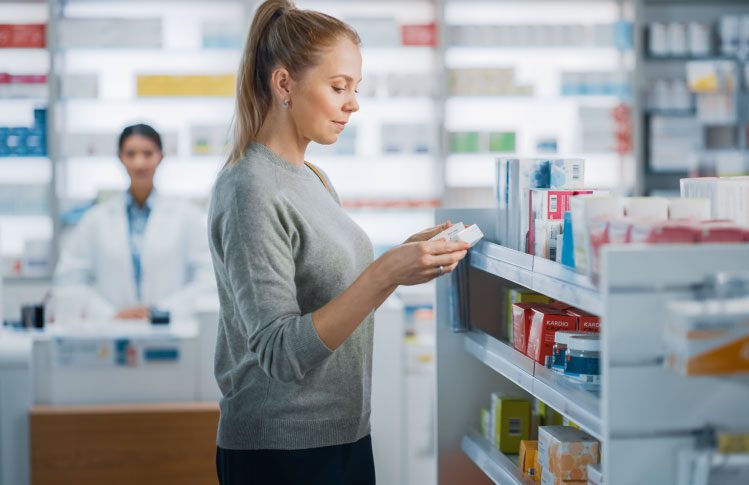 Toiletries & Paper Supplies
Let's do better. Understandably, busy households need to buy bulk supplies- toilet paper, paper towels, infant diapers, wipes, and cleaning supplies, but just because we purchase in larger quantities doesn't mean the outer wrapping needs to be in plastic. So let's transition this packaging technique to paper. Our planet deserves better, and we're here to help.
Horticulture
Cut flowers, seed packages, veggie seeds, you name it; the horticulture industry is leveraging plastic to store and ship various products – but it doesn't have to be this way. It only makes sense that the beauty of nature is packaged and shipped in recyclable material. So whether you're a nursery, a florist, a floral department in a larger organization, or a distributor of seeds, soils, and soil nutrients, we can help! We all owe it to Mother Nature to put our best foot forward.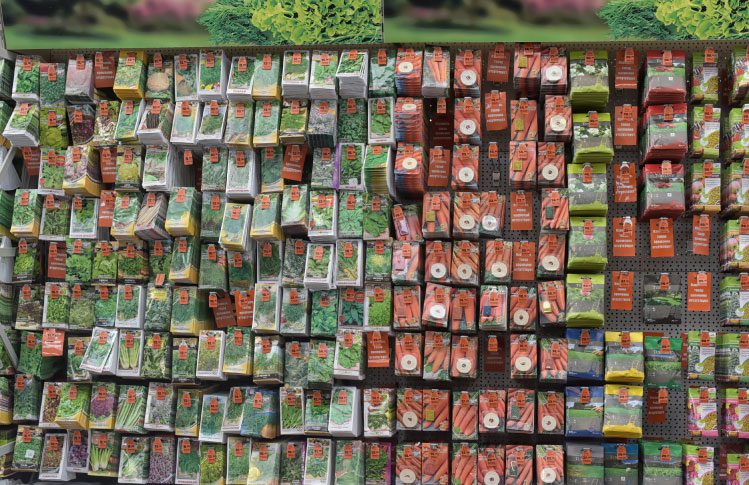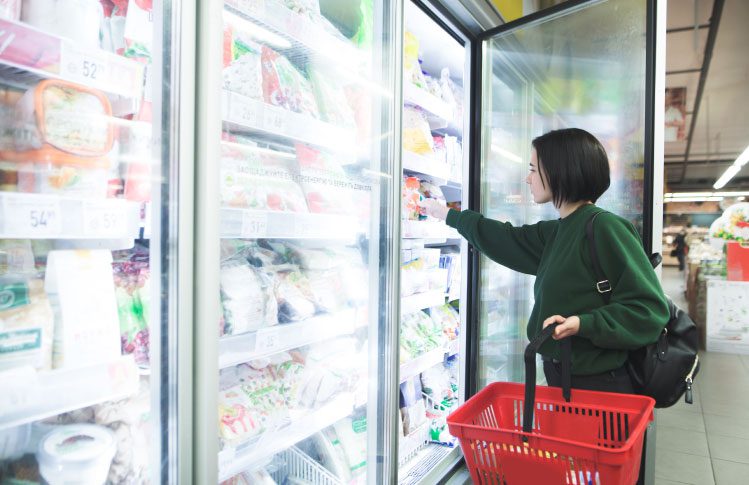 Cold Chain
We know products requiring product insulation are always looking for ways to be eco-friendly. So why not wrap it in paper with the Paperlock(™) technology? We can help protect your cold products with a recyclable liner! Call us today to discuss how we can help!
Consumer Products & Toys
Stop listening to consumer complaints about toys being packaged in plastic that can't be easily opened or recycled. Instead, let's talk about how The Paper People can assist with making our kiddos and our planet happy with paper-based packaging products for toys and consumer products. For example, toy and game pieces can be packaged in paper pouches instead of plastic options.
In addition to toys, we can also help with the repackaging of cleaning supplies! Let's stop wrapping sponges and other products in plastic wrap when we can support the same goal with recyclable paper! Other cleaning products will also benefit from paper packaging. Can your products be packaged in paper? You'll never know until you give us a call. Let's get started.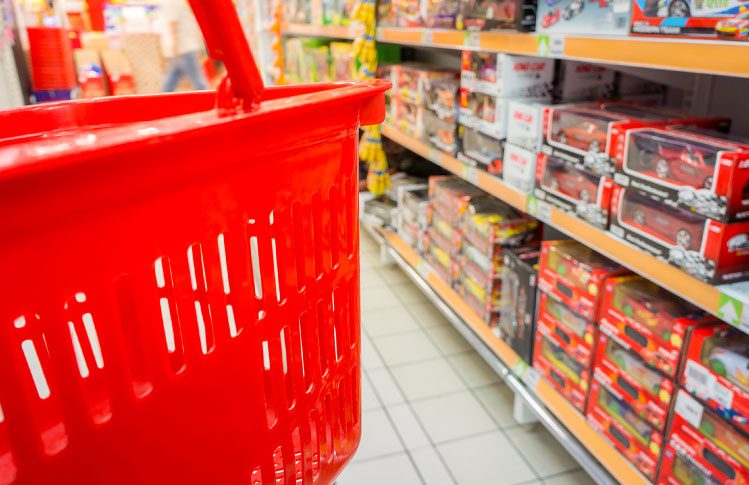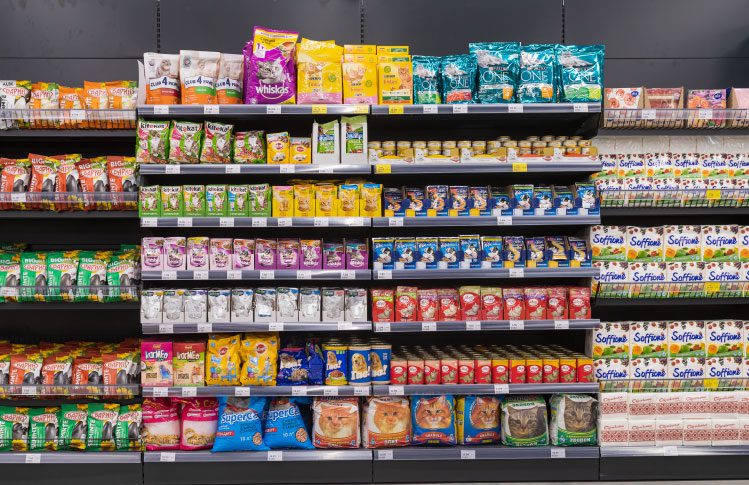 Pet Supplies
Our furry pals should not be to blame for increasing our plastic usage at home. We can help to ensure that your pet food makes it to the pet owner's homes in the most efficient and sustainable ways possible. Give us a call to learn more about our paper products that are safe for pet food.