RECYCLABLE
Pouches and roll-stock made from all-natural wood pulp!
MESH WINDOW
Our mesh is made from natural plant fibers and is 100% recyclable! Our mesh showcases your product while allowing it to breathe.
Easy to Integrate
No need to invest in a new packaging line! Our proprietary pouch structure is designed to run on your current equipment.
Why Paper?
Paper is a recyclable, sustainable, renewable resource, with a readymade recycling stream, high consumer confidence, and is universally recognized as a "green package".
Paper for produce offers superior light protection, has natural absorption characteristics, and can be automated for efficient production.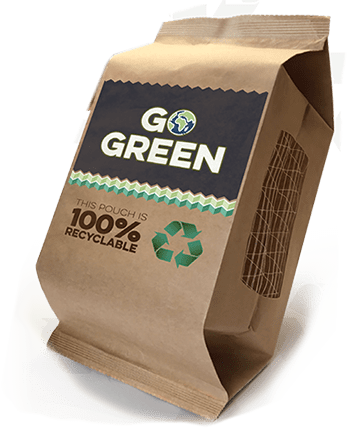 Our Paperlock™ Technology
When the food packaging industry was challenged to develop sustainable, recyclable packaging, one company in northern Wisconsin stepped up to the task. Today, The Paper People LLC and its innovative patent pending Paperlock™ heat sealing technology lead the world in automated paper food packaging solutions.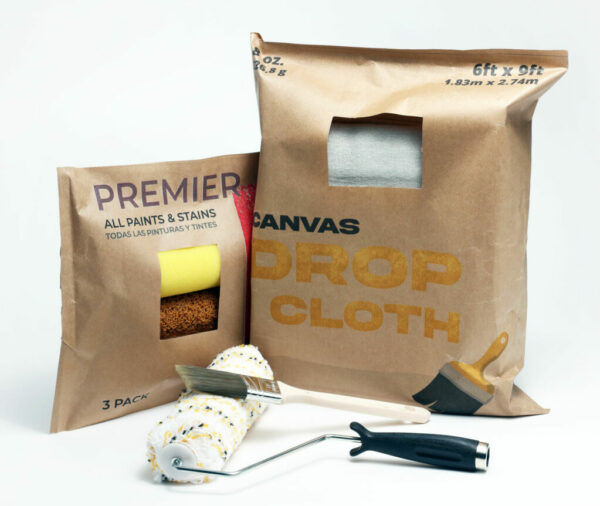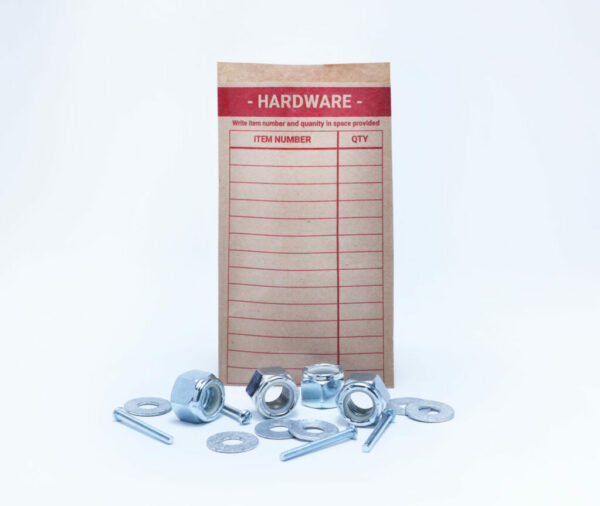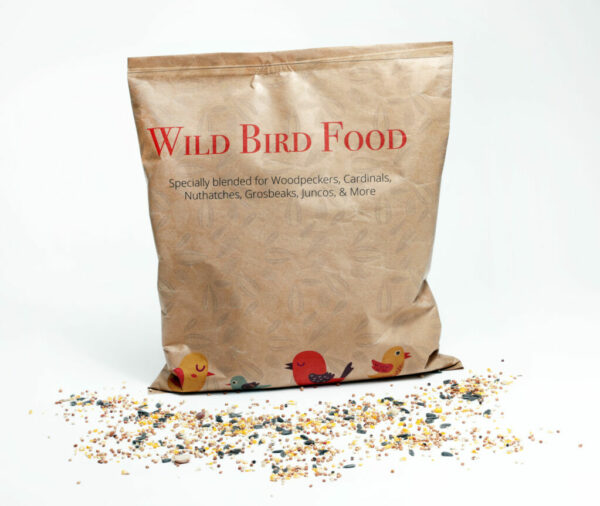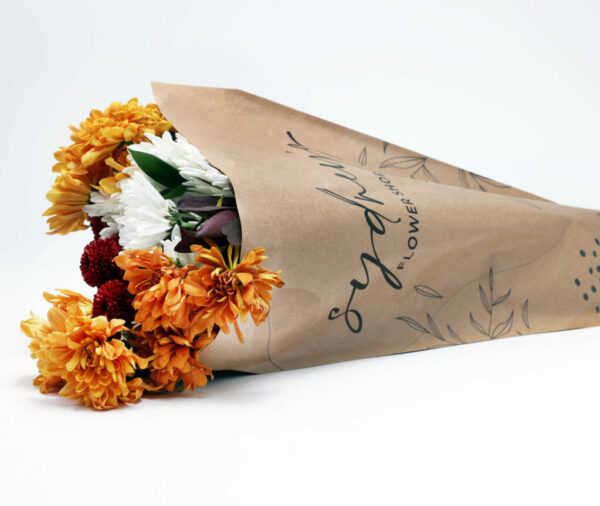 About Us
The Paper People LLC management team has a combined total of 150-plus years of experience in the packaging industry. This diverse group of entrepreneurial thinkers brings experience in paper, corrugated, plastics, laminating, printing, converting, and distribution.
The company was established in 2019 as a result of a pressing retail demand for an automated, 100 percent recyclable/compostable package. Armed with industry-leading technology and partners, The Paper People LLC is uniquely positioned to establish a leading role in the developing sustainable global packaging industry.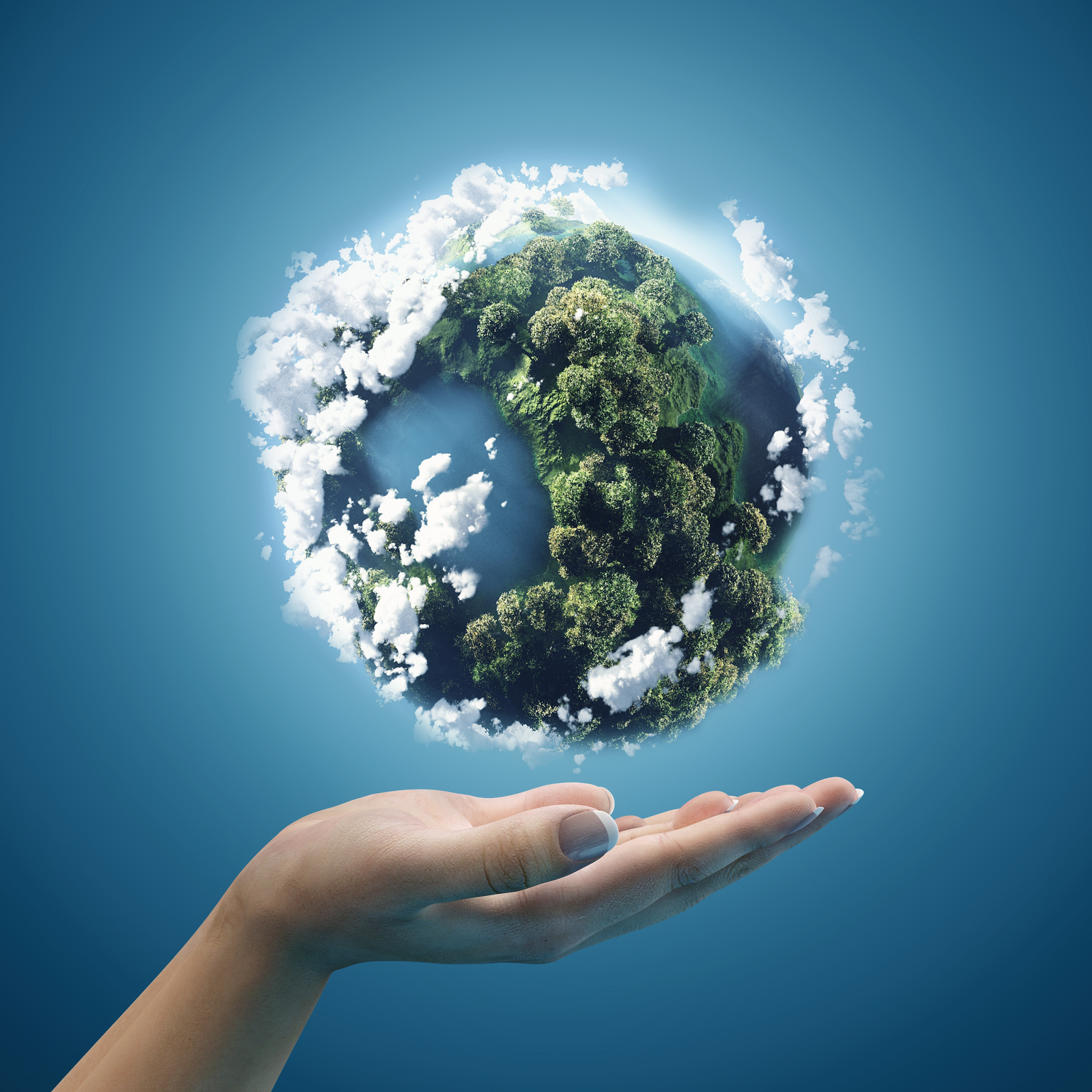 Mission Statement
"Our mission is to provide 100 percent recyclable/compostable packaging that enhances our customer's efficiency, improves the quality of their products, and provides an environmentally responsible solution to consumers who are committed to making our world a happy planet!"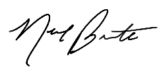 Neil A. Bretl
President, The Paper People LLC